Buying a house is an exciting experience,  and there's a lot that you can sink your teeth into. So where do you start and what exactly is involved?
Mortgage advice
From shopping around for a mortgage deal tailored to your financial circumstances to finding out why your application may have been declined, there are countless reasons as to why you should use a mortgage broker - particularly if it's your first time buying a property.
Different types of mortgages
When choosing a home loan, it's important to compare different options and find one that best suits your needs and budget. Factors to consider include interest rates, length of the loan term, and any associated fees or charges.
Standard variable rate (SVR):
A standard variable rate home loan is where the interest rate is linked to the interest rate of the Reserve Bank of Australia (RBA). This means that when the RBA's bank rate rises, so does your loan interest rates.
Split rate home loan: 
A split-rate home loan is a type of loan that allows you to divide your loan into two parts with different interest rate types: fixed and variable. This gives you the flexibility to choose which portion of your loan amount will be subject to fixed interest rates, and how much will operate at a variable interest rate.
Interest-only home loan:
An interest-only home loan is one in which you only pay the interest payments on the loan, rather than the principal sum of the loan. These are typically only available for the first five years of the home loan.
Introductory
 home loan:
An introductory home loan is a type of loan with a special introductory period, typically offering a lower interest rate for a set duration (e.g., 6 months or a year). After the initial period, the interest rate usually reverts to the standard variable rate.
Fixed-rate home loan:
With a fixed-rate home loan, the interest rate stays the same for a set period of time, which is a maximum of five years. After five years, the loan reverts to a variable rate.


Investment home loan:
An investment home loan is a type of loan specifically tailored to purchasing an investment property rather than a primary residence. This type of loan allows investors to borrow funds to buy residential properties.
Deposits and finances
Before you consider what kind of mortgage you want and what's going to work best for you, it's important to have an understanding of your financial situation. 
1.

Your deposit

First home buyers typically need to save a deposit of 20% of the property's value to avoid paying Lenders Mortgage Insurance (LMI). LMI is a form of insurance that protects the lender in case a borrower defaults on their home loan, but it usually only applies if they pay a deposit of less than 20%.
2.

Affordability

First home buyers will undergo an affordability assessment to determine their ability to make repayments. Lenders will assess several factors, including income, expenses, total savings, and credit history, to determine what they are willing to offer.
3.

Incentive schemes

These are some of the main incentive schemes offered by the Australian government:

1. Regional First Home Buyer Guarantee: The Regional First Home Buyer Guarantee is an Australian Government initiative to support eligible home buyers to buy a home sooner. The RFHBG aims to support eligible regional home buyers to buy a home sooner, in a regional area. 

2. First Home Guarantee: This scheme allows first home buyers with deposits as low as 5% to qualify for a home loan without paying LMI fees. The government essentially acts as the home loan insurer by contributing 15% of the property value - making the risk to lenders the same as if the borrower provided a 20% deposit.

3. Family Home Guarantee: This scheme allows single parents with dependents to build a new home (or purchase an existing one) with as little as a 2% deposit, with the government covering 18% of the deposit, so that the borrower does not have to pay LMI fees.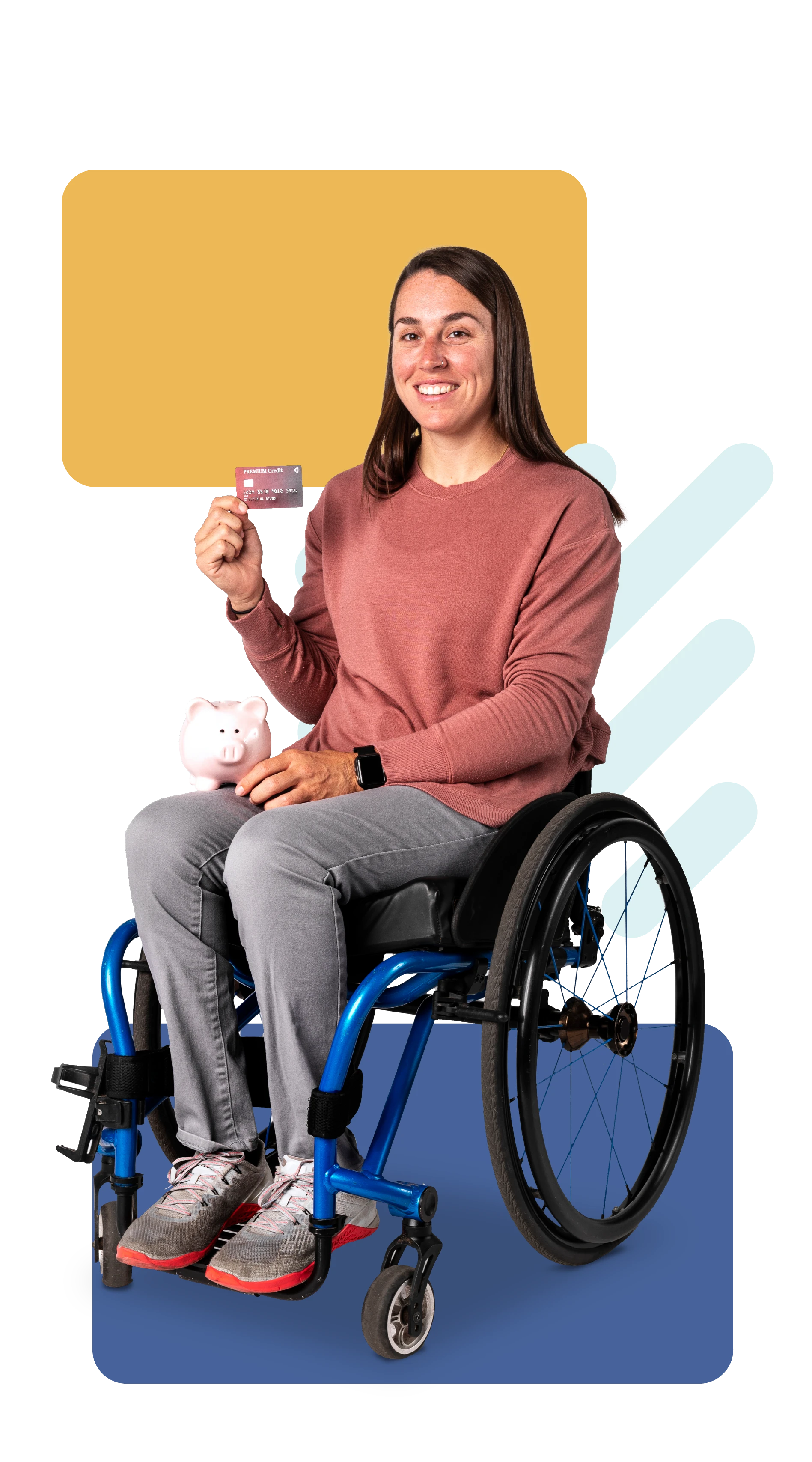 Credit scores
Lenders will use your credit score to assess the risk of lending money to you, and a poor score can result in higher interest rates or being declined for a home loan altogether. We always recommend that you take steps to improve your score if needed. That being said, it's not impossible to get a mortgage with a low credit score.
Do I need to pay stamp duty as a first-time buyer?
Stamp Duty guidelines differ in each state and territory in Australia. To find information on Stamp Duty in your state or territory, check out this government page.