Investing using property equity
Harnessing potential: Your home is more than just a place to live. It's a potential source of wealth that can help you achieve your financial goals. Our equity investment solutions empower you to tap into this potential while still enjoying the comfort of your home.
Tailored strategies: Our team of experienced mortgage brokers understand that each homeowner's situation is unique. We craft personalised strategies that align with your goals, whether you're looking to invest in a new venture, fund a renovation, or seize a lucrative opportunity.
Expert guidance: Navigating the world of equity investment can be complex, but you don't have to do it alone. Our experts will guide you through the process, offering clarity, transparency, and the knowledge to make informed decisions.
The benefits of equity investment
Investment opportunities: By leveraging the equity in your property, you can access funds to invest in new ventures, real estate opportunities, or other wealth-building options.
Home renovations: Transform your living space and increase the value of your property with funds drawn from your equity. From kitchen upgrades to complete overhauls, your dream home is within reach.
Debt consolidation: Streamline your finances by using your equity to consolidate high-interest debts, saving you money and simplifying your financial life.
Retirement planning: Your property can play a crucial role in your retirement strategy. Unlocking equity now can provide you with the means to create a comfortable retirement lifestyle.
Which loan type suits your needs?
Obviously a low rate is important, but it's not everything. There are different sorts of loans and features that will make managing your mortgage easier. It's important to know the main types of home loans: 
Variable: The interest rate of the loan increases or decreases based on the cash rate of the Reserve Bank of Australia (RBA), lender's decisions, and market conditions. If the rate goes up, so do your minimum monthly repayments - and vice versa.
Fixed: The interest rate can be fixed for a term of one to five years. This means that even if the RBA cash rate increases, the interest rate of your loan will stay the same for the full term. However, if the cash rate drops, you won't reap the benefit - and if you wish to move to a different deal, you may have to pay significant fees to change before the fixed term ends.
Split rate: One part of the loan is variable, the other is fixed. This lets you enjoy the benefits of an interest rate drop but also protects you from being affected fully if they rise.
Interest-only: You only pay the interest on your loan but not the principal loan amount. This can often be more attractive to investors as repayments are lower and only interest payments are generally tax deductible. However, because you won't begin repaying the principal until after the interest-only period ends, an interest-only loan will often cost more over the course of the loan.
Equity release loan: This can be attractive to investors as it's a simple way of unlocking equity in your own home and using the funds as a deposit for your investment property.
Investment property loan: Loans for investment property can be used to purchase land, housing, or commercial property. Rent provides income, but you must pay interest and other charges, such as maintenance fees, to own the property.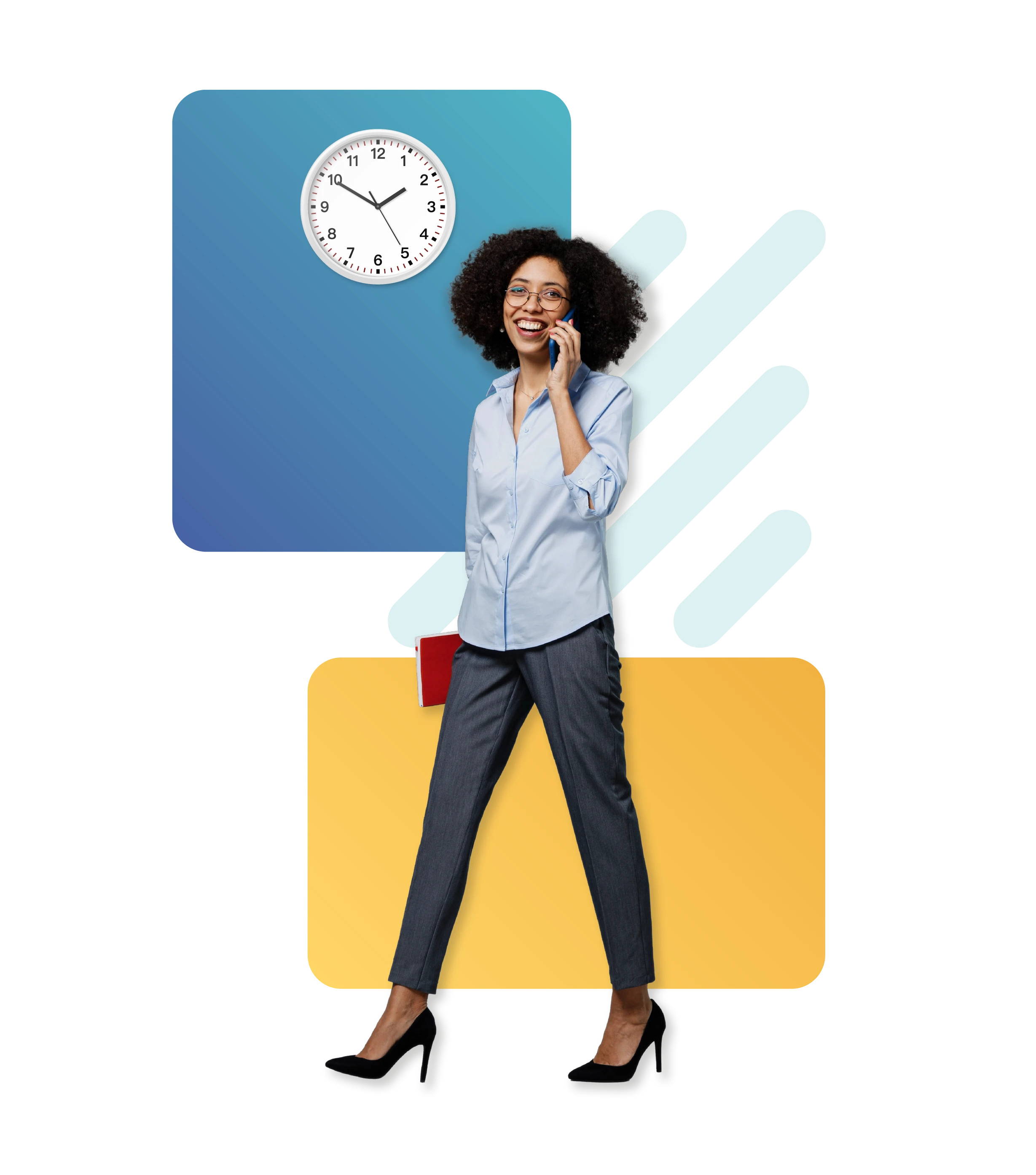 Looking to maximise your tax benefits?
There are currently a number of tax benefits that may improve the return on your investment. Some of the benefits include:
Deductions: MAB can put you in touch with a comprehensive deduction reporting partner who can uncover what you may be able to claim.

Negative gearing: When your costs of owning your investment property are greater than the income you get from rent, you may be able to 'negative gear' your investment. 

Capital Gains Tax: If you've owned a home for more than 12 months you may be able to claim a 50% discount.