Are you building a new home?
From choosing a piece of land to deciding your preferred style of home, choosing a home & land package ensures simplicity from both home design aspects and finances. They tend to come with a fixed price contract that includes all major costs. 
Working with new build experts means we get to guide and coach you through all of these elements throughout you're building journey. We help do the leg work so that you can celebrate your key milestones at the beginning and end of your home build.
Your new build mortgage experts
The new build mortgage market is complex requiring expert knowledge and a specialist approach. Every moment of your new home building experience should be hassle and stress free and that includes your finances.
Mortgage Advice Bureau is a mortgage network in Australia dedicated to providing Brokers that specialise in new homes. MAB Brokers have a detailed understanding of the many products and schemes available to you so that we get it right the first time and help secure your new home.
Home builders choose to partner with MAB due to our access to knowledge of the new build market and understanding of the unique customer journey this space presents.
We can't wait to get you into your new home!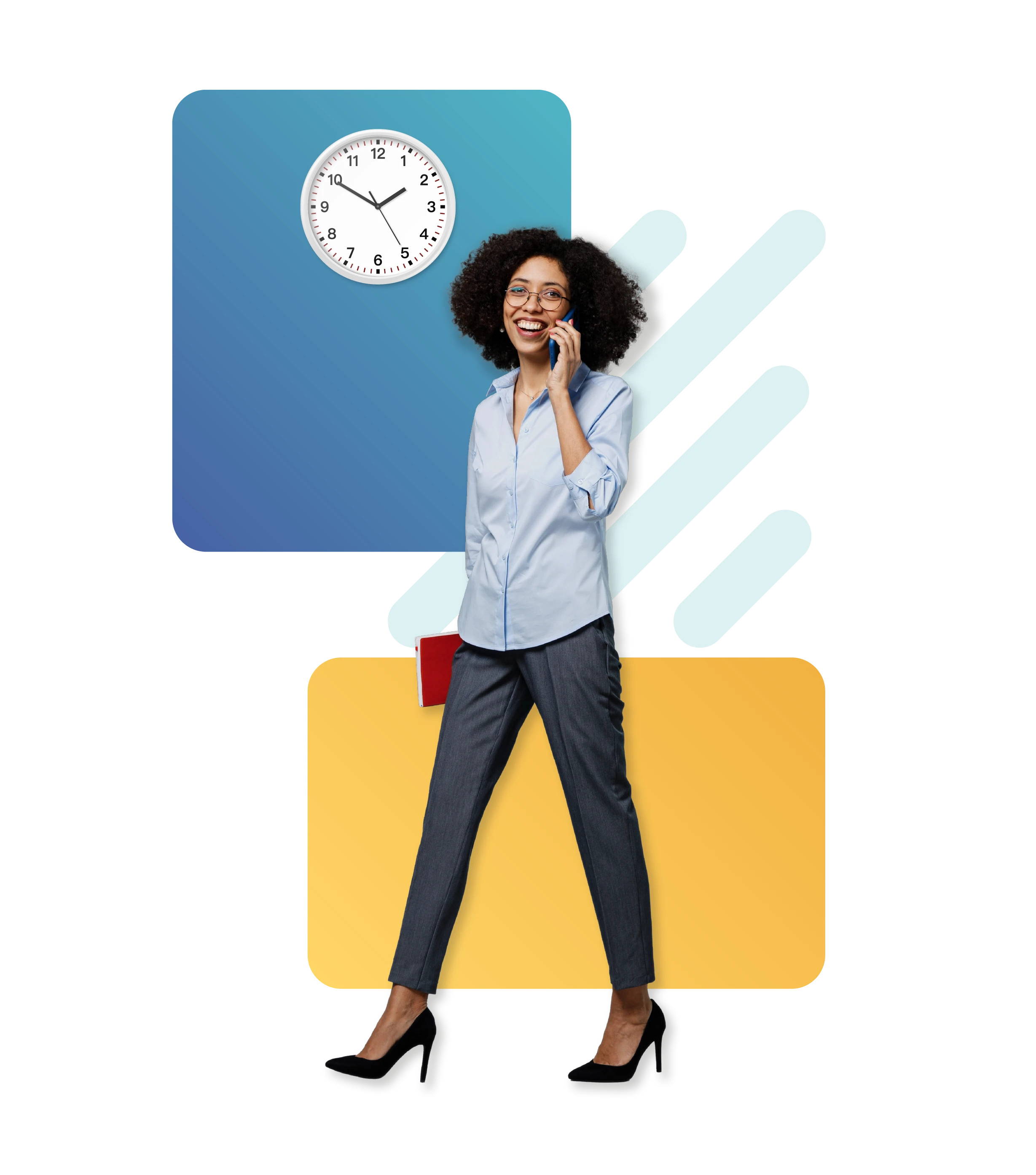 Borrowing to build
This type of mortgage loan is different to a standard home loan and it's not as straightforward, because it involves two separate lending transactions (a land loan and a construction loan) and multiple progress payments, sometimes referred to as loan drawdowns.
Instead of your lender providing you with the full amount at once, rather they are set up to issue funds throughout your building journey.
The funds are issued to your builder once they have completed each stage, in line with your agreed contract. This ensures your build is completed to schedule and in agreement with the signed plans.
Construction loans, did you know?
Construction loans normally have a variable rate and in general you can expect a maximum Loan to Valuation Ratio ('LVR' – the amount of your home loan compared to the value of your home, expressed as a percentage) of 95%. This is something worth speaking to your Mortgage broker about, as the situation varies widely between lenders.
Financing your new home is different to the way you would finance an established house. Rather than making one lump sum payment, a construction loan lets you draw down the balance when your property settles. There are typically 6x progress payments. These are timed to cover the ongoing costs as construction work progresses. 
Your repayments will cover the interest on the money that has been drawn down only. So it will be common to have smaller amounts to begin with and then gradually increase as more of your home is being built. This way you aren't paying interest on money you have not yet used - unlike a typical home loan. 
It's also worth talking to us about your variable home loan rate as these change as your situation varies and across different  lenders.