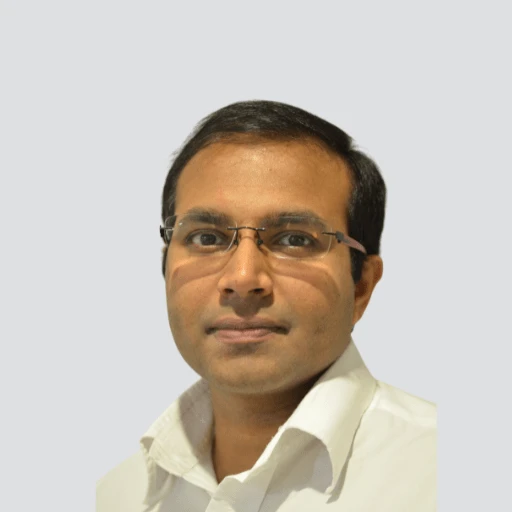 Chaitanya (Sam) Samardhi
Email: [email protected]
Telephone: 0434 864 729
With a background in accounting I have expanded my offerings to also include Mortgage and Finance services.
By utilising my expertise and knowledge as an accountant and finance broker I am able to better structure my client's loans giving them the best of both worlds.
I work with the 4 big banks along with 30+ other lenders which gives my clients access to over 1,400 loan options. It's my job to sort through those options and present my clients with the top choices based on their particular circumstances.
Over the past 2 years, I have been working closely with a financial planner, which allows me to provide a more holistic approach to the financial needs of my clients, ensuring they have an overall plan positioned to help them with achieving their financial goals.
I specialise in providing lending for:
Self Managed Super Fund lending
Residential loans
Investment loans
First home owner loans.
In addition:
I speak Hindi, Tamil and Telugu and can, therefore, cater specifically to the financial and lending needs of those clients from these language backgrounds.
If you wish to discuss any lending needs or wish to book an initial consultation with me please give me a call on 0434 864 729.