Mortgage Advice Bureau Brisbane  
Brisbane's Leading Mortgage Brokerage
Easier, better home loans – Saving you time, money and stress.
Experience
Our Brokerage has been around for over 30 years which means you're more likely to own your home or investment property quickly because you'll be guided by someone who knows the ins and outs of the business.
Flexibility
We know your time is precious, which is why we'll come to you. You can arrange an appointment at one of our offices, or we can meet with you at your home or office at a time that works for you.
Simplicity
We make the process of applying for your loan as simple as possible. We are with you for the entire application process—as your one point of call. No calls to central office. No queues. No worries.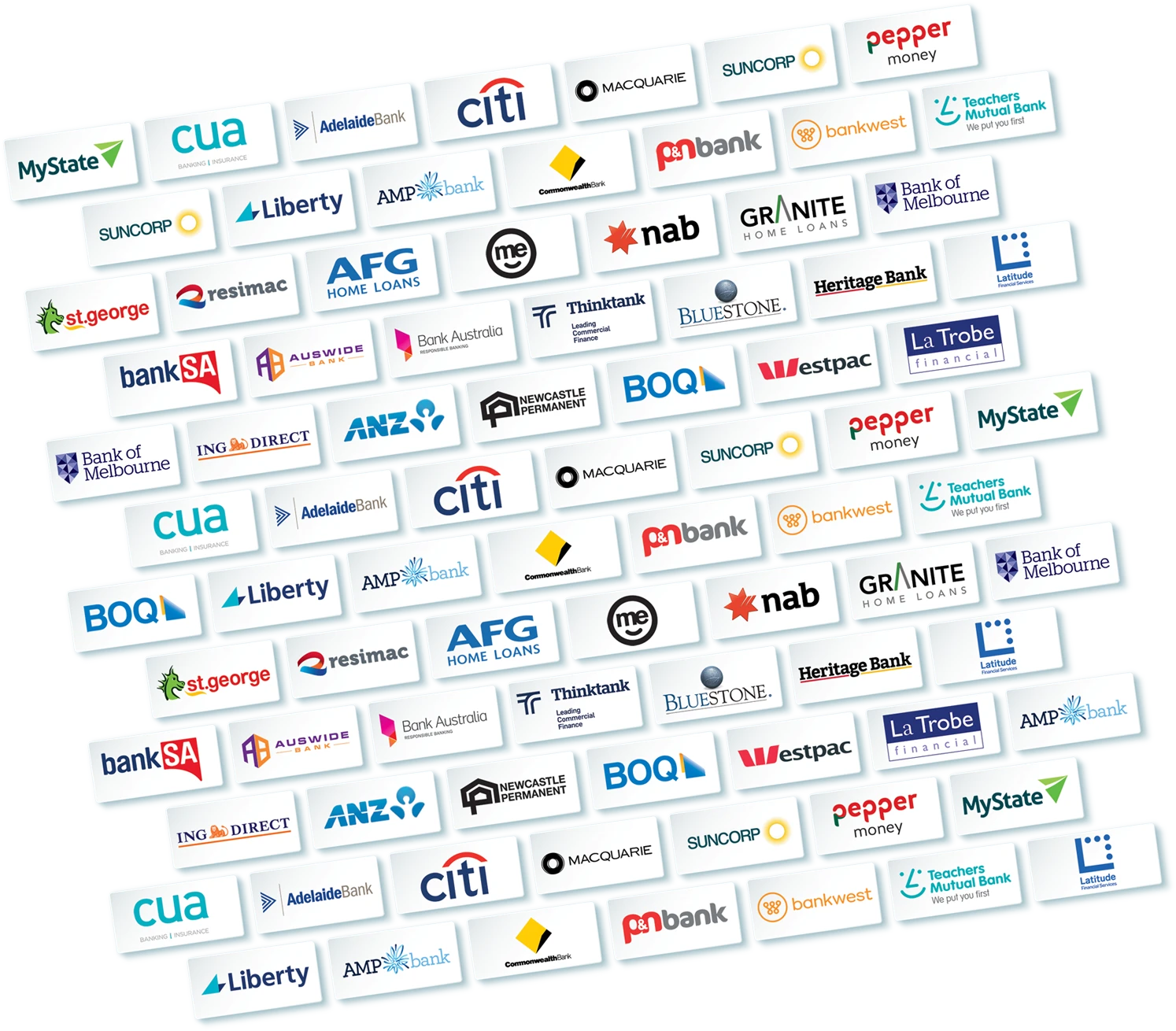 With +40 lenders, we can personalise the loan to suit you!
In 2023, 7 out of 10 Australians use a Mortgage Broker for their home loan. Why?
One of he more common methods that home loan applicants use to find the best loan program available is to compare interest rates, but choosing the lowest rate possible is not always the best option available. In fact, in some cases, it may be one of the least advantageous options when all factors are considered!
The homebuying journey can be stressful. Having a professional by your side provides peace of mind, knowing you're making informed decisions. We'll go into bat and negotiate on your behalf, and we'll make the process as simple as possible for you, geared up to deliver fast results. 
We'll help you avoid the pitfalls, and we'll find loan features to suit your personal circumstances.
Whatever your needs, we will look for a loan that's right for you, not the lender. Send through a quick enquiry and we will be in touch.
Unlock your loan advantage
Whether you're buying your first home, refinancing, or looking for that perfect investment property, you need a good broker on your side.
40+
Banks & lender and power to negotiate
$
Low or no cost and no obligation service 
24hrs
To determine your lending path
250
International awards for service standards
About Us
Brisbane based and founded in 2001, on 1 April 2021 we merged with Mortgage Advice Bureau to provide a better than ever experience to our clients.
Mortgage Advice Bureau are a leading mortgage broker brand, winning over 150 international awards for exceptional advice standards through industry leading brokers and technology.
We put you at the forefront of everything we do: Every query, every transaction, every interaction is designed to deliver excellence, ease and expertise.
We truly listen to your needs and through solution-focused strategies, we explore all options on your behalf to give you a tailored mortgage solution to suit your unique needs.
Throughout the loan process, we keep in constant contact with you, keeping you personally updated on the progress of your loan. You are never left wondering what is happening or if your deadlines will be met.
Our commitment to you is reflected in our values and is at the heart of our promise. We have brokers located across Australia. Find the broker nearest you and give them a call to discover our easy, no fuss approach to getting you the best possible home loan.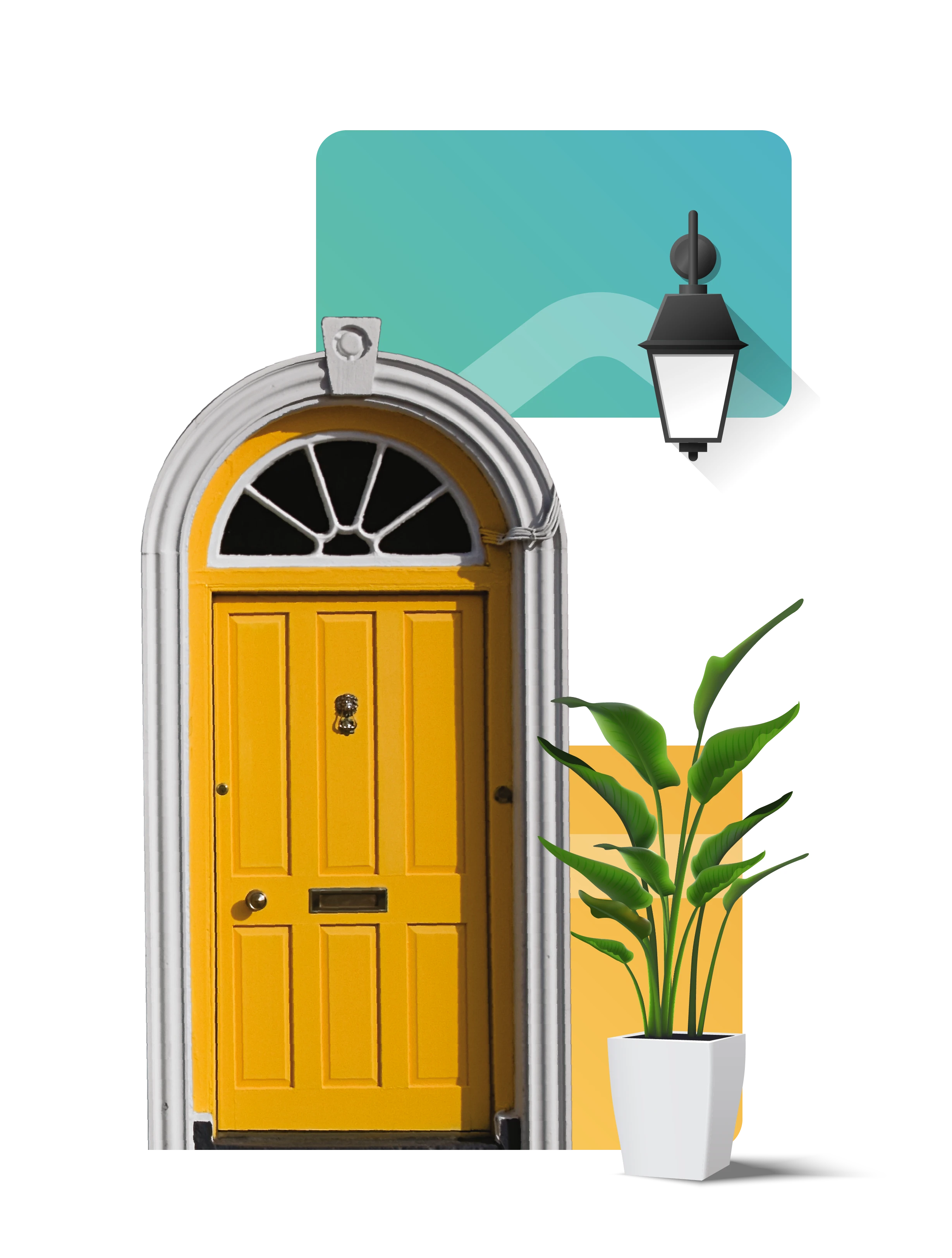 Find us at:
Mortgage Advice Bureau
Suite 127, The Bower
433 Logan Road
Stones Corner, QLD, 4120