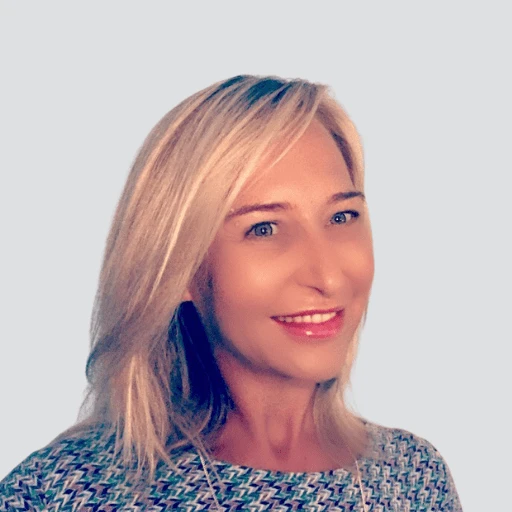 Rachael Scott
Email: [email protected]
Telephone: 0410 316 173
I have been a Mortgage Broker since 2002. Prior to my career as a Broker, I was in the Risk Management field and found my skill set from that area to be invaluable when assessing the appropriate lending options for my customers' particular needs. It also allowed me to 'think like a credit assessor', ensuring my customers' applications are always put forward in the best possible light to the lenders we work with, resulting in clear and concise applications and a fast turnaround for my customers.
I specialise in residential lending, with a keen interest particularly in First Home Buyers and Construction Lending.
I have a long history of working also with first-time Investors, helping them understand the differences in structure, product and requirements for investor lending as opposed to owner-occupier lending.
I have always taken customer feedback on board and welcome any and all comments. A common theme is that my effort to make each customer feel valued, appreciated and understood is appreciated.
I pride myself on my time management and strive to always be contactable and ultra-responsive to my customers, the lenders and any other parties to your property purchase transaction. Communication is key to the success of my work and my customers satisfaction.
Need help with securing the right loan solution? Give me a call on 0410 316 173.