Starting your property search
It's important to create a list of all the things you want your property to include, as the options are endless.
Develop your wishlist by outlining the difference between your must-haves and nice-to-haves. This can help you weigh a property up on paper, and makes it easier to search and find something that suits you. Take this with you to viewings to ensure you're staying on track.
Choosing the right property
Choosing where to call home is an important decision that requires careful consideration. There are various factors to consider, such as budget, location, size, style, and amenities.
Budget
Knowing how much you can afford is essential when searching for a property. This can help youset realistic expectations and stops you from looking at properties that are outside of your budget. Be sure to factor in potential new expenses that may come your way.
Have a team of experts on your side
If you need more help buying a property - our expert team of brokers can put you in touch with a buyers agent to ensure you find the right property for your circumstances.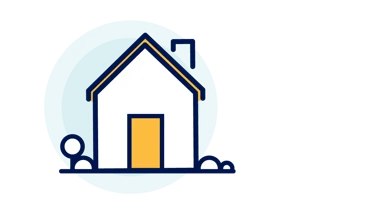 Location
When it comes to finding the perfect property, there are certain things you may be able to compromise on, but location is not one of them.
The location of a property can affect its value and accessibility. A good location should offer easy access to essential amenities such as schools, hospitals, transportation, and entertainment. A bad location can mean high traffic, noise pollution, and limited access to services.
Carefully consider the location of a property before making a purchase to ensure that it meets your needs and enhances your lifestyle.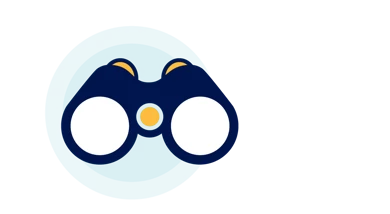 Viewing
While it's important to be vigilant and keep a lookout for any structural issues while viewing a property, a surveyor would also be able to identify any hidden issues, so it's well worth investing in getting a survey done.
This is essential when making informed decisions about the property's condition and determining whether any repairs or upgrades are necessary before making an offer. You can use this information to negotiate on house price if something would devalue the property.
What's next
Once you've found a property that meets all your needs and fits within your budget, it's time to make an offer.
Choosing the right property may take time, but it's worth the wait and effort. You want to go into this new venture with as much consideration as possible, and this will require patience, research, and careful evaluation. With some preparation and a little grit, you can find a property that not only meets your needs, but provides a comfortable and enjoyable living experience for years to come.
Get in touch with one of our expert brokers today and let us know what's important to you. This makes it easier for us to offer bespoke advice and guidance and help you on your home buying journey.