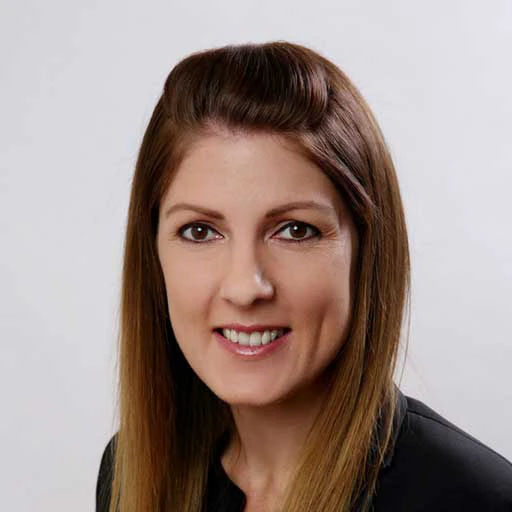 Kristy Barnard
Email: [email protected]
Telephone: 0400 814 012
As a Finance and Mortgage Broker, my goal is to ensure that my clients are placed in lending products and structures that will help them achieve their personal and financial goals more quickly and efficiently.
Working previously as a Financial Planner it became apparent to me that many clients do not seek out the products or structures that are best suited to their specific circumstances, mostly because they don't have the time or confidence to research the marketplace themselves.
I personally have found the advice of a Mortgage Broker invaluable in my property investments and I believe my clients also deserve to benefit from this advice.
I can assist you with the following:
Home Loans
Investment Loans
Refinancing Loans
Small Business Loans
Cash Flow Funding
Commercial and Equipment Loans
Car Loans
Personal Loan.
If you need help with obtaining a loan just give me a call on 0400 814 012.